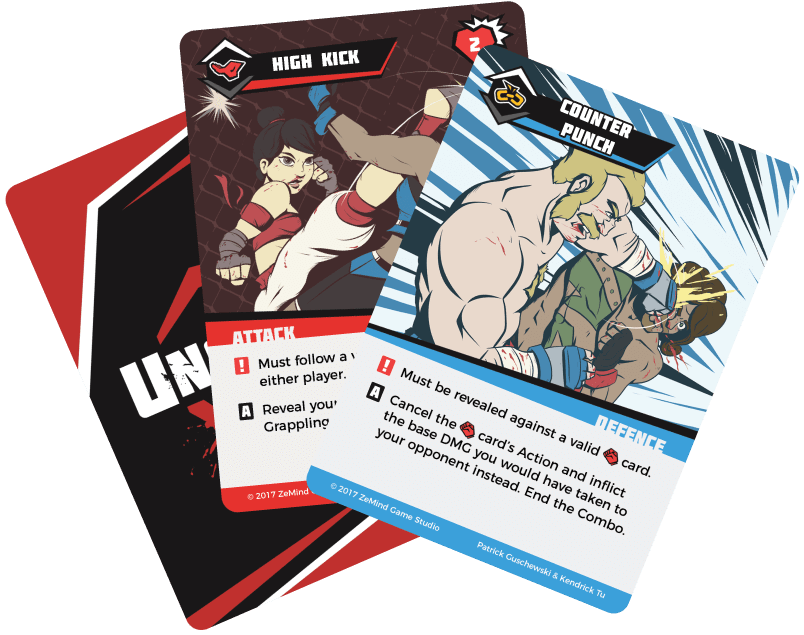 This game's a knockout
Break out of the cage and dominate your opponent by executing the perfect combination of punches, kicks, takedowns, and submissions!
UNCAGED: World Fighters is a 2 player card game designed to recreate the action and strategy of a Mixed Martial Arts competition.
Buy online now!
About the Creators
UNCAGED was created by Toronto based ZeMind Game Studio. The game was originally devised by Charles Barangan, and was further developed and designed with the rest of the team.
We also collaborated with local Canadian artists for the illustrations on the various cards!
You can chat with our team, and other fans of the game on our Subreddit.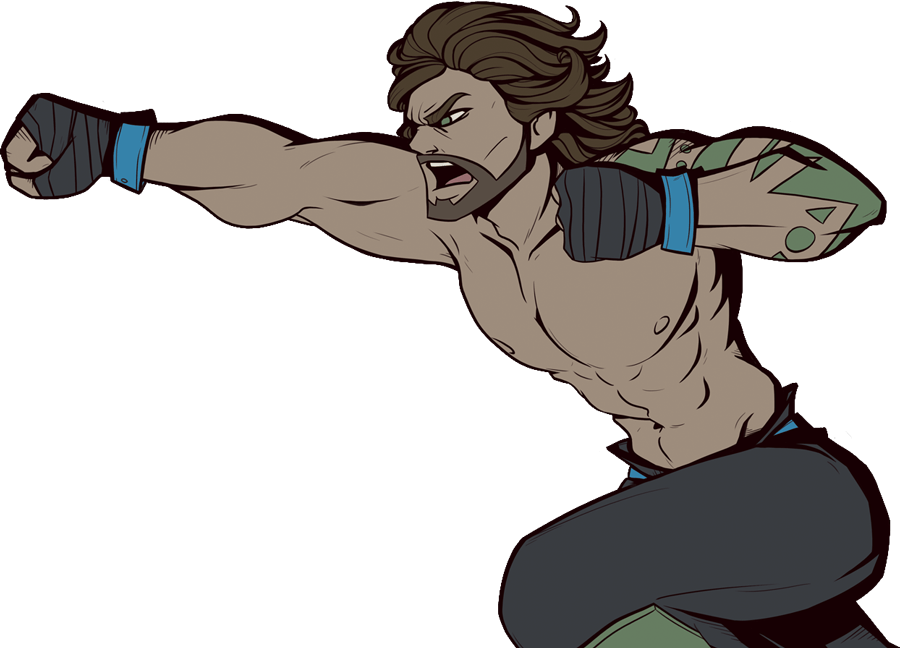 Coming Soon
UNCAGED was designed as a deck-building game! Following the initial exhibition edition, we will be releasing a series of expansions so you can customize your decks!
The expansions will feature new Fighters and Moves that let you create ATTACK and DEFENSE decks to suit your fighting style!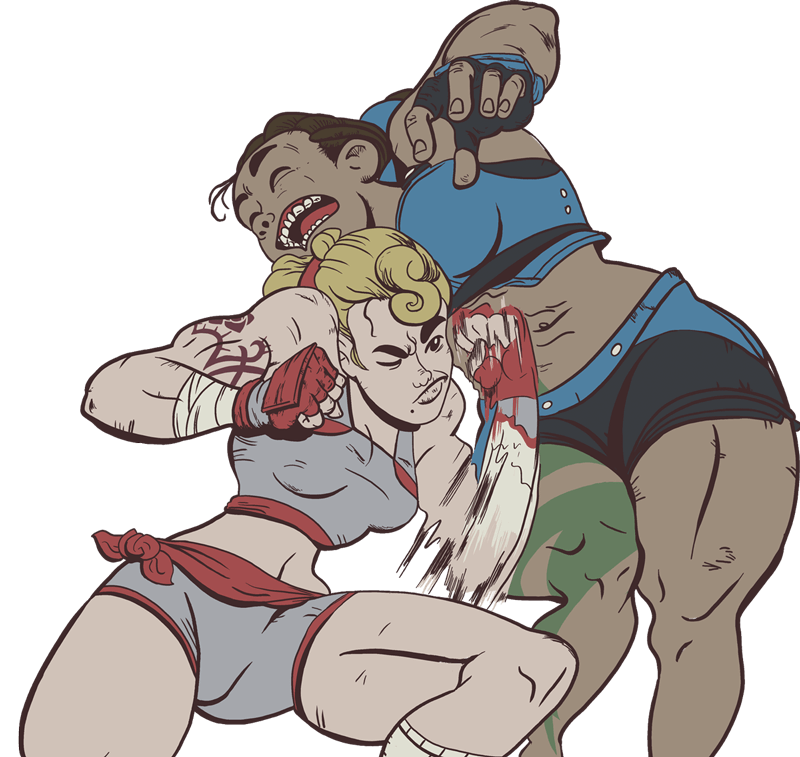 Want to be one of the first to know about a new expansion?
Join our mailing list!